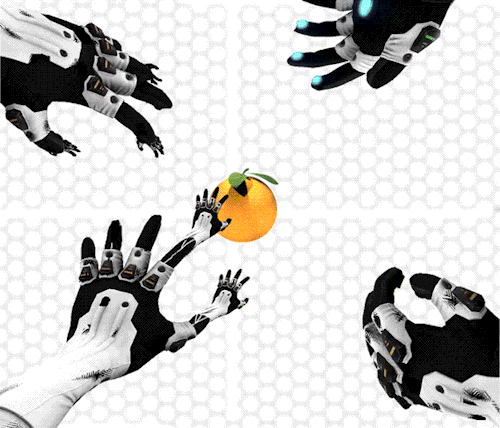 Synergetica. gif. 2014.
Contribution to The Limited Collection, a tumblr based exhibition curated by Rozsa Zita Farkas and Valentina Fois, with Alexandria McCrosky, Alice Khalilova, Anne de Boer, Arvida Byström, Beth Siveyer, Chris Shier, Christopher Schmidt, Eloïse Bonneviot, Emilie Gervais, Faith Holland, Georges Jacotey, Hanna Nilsson, Jeff Baij, Jenna Sutela, Kim Asendorf & Ole Fach, Lawrence Lek, Leah Beeferman, Maja Malou Lyse, Mary Bond, Niko Princen, Petra Cortright, Rachel Lord, Raquel Meyers, Rob Chavasse, Sabrina Ratté, Sam Kenswil, Sæmundur Þór Helgason, Sullivan and Flint, Tom Moody, Vanessa Omoregie, Viktor Timofeev, Yuri Pattison.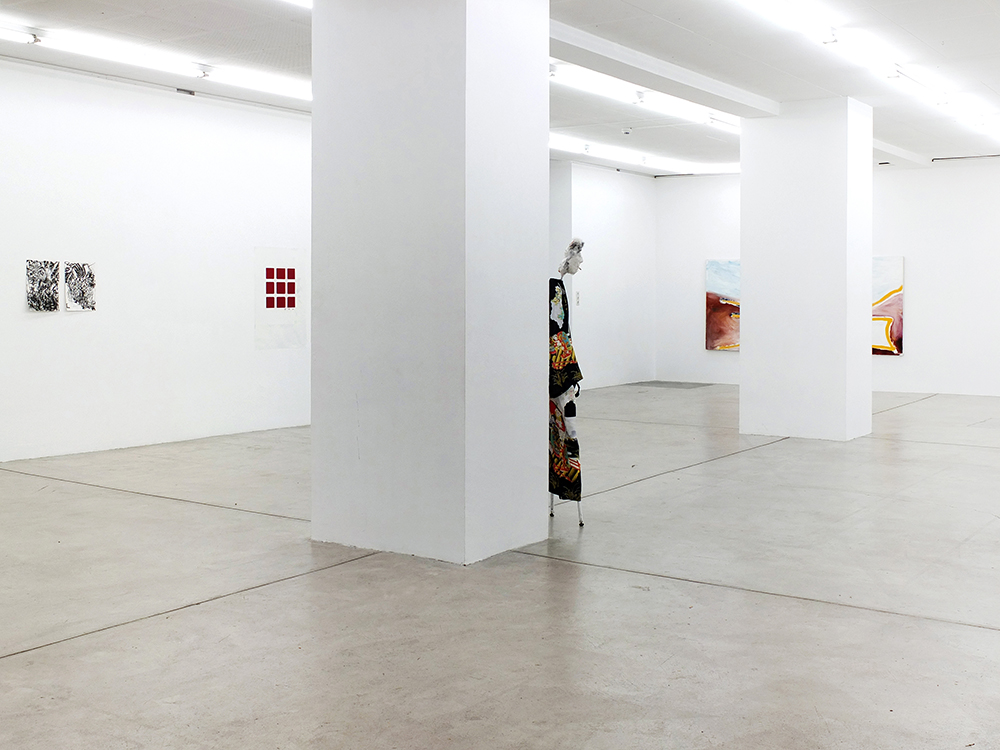 Nimm's Mal Easy exhibition at Ausstellungsraum Klingental, Basel. 1/25/2015 - 3/1/2015. Press Release.

Omar Farré, Mathis Gasser, Matthias Huber, Emil Michael Klein, Jan Kiefer, Martin Kippenberger, Gabriel Lima, Kaspar Müller, Max Ruf, Francesco Joao Scavarda, Yves Scherer, Victor Timofeev, Pedro Wirz.
works pictured below:
Soylent 1 & Soylent 3 (from S.T.A.T.E. series). ink on paper. each 21cm x 30cm.
Roteightor (from S.T.A.T.E. series). collage. ~23cm x 32cm.
Valley of Disillusionment 2. installation: wall painting, speakers, projection, effect pedals, drum machine, iPhone, Tempo Slow app, library of personal field recordings and samples, improvised musically-based performance. ~30 mins.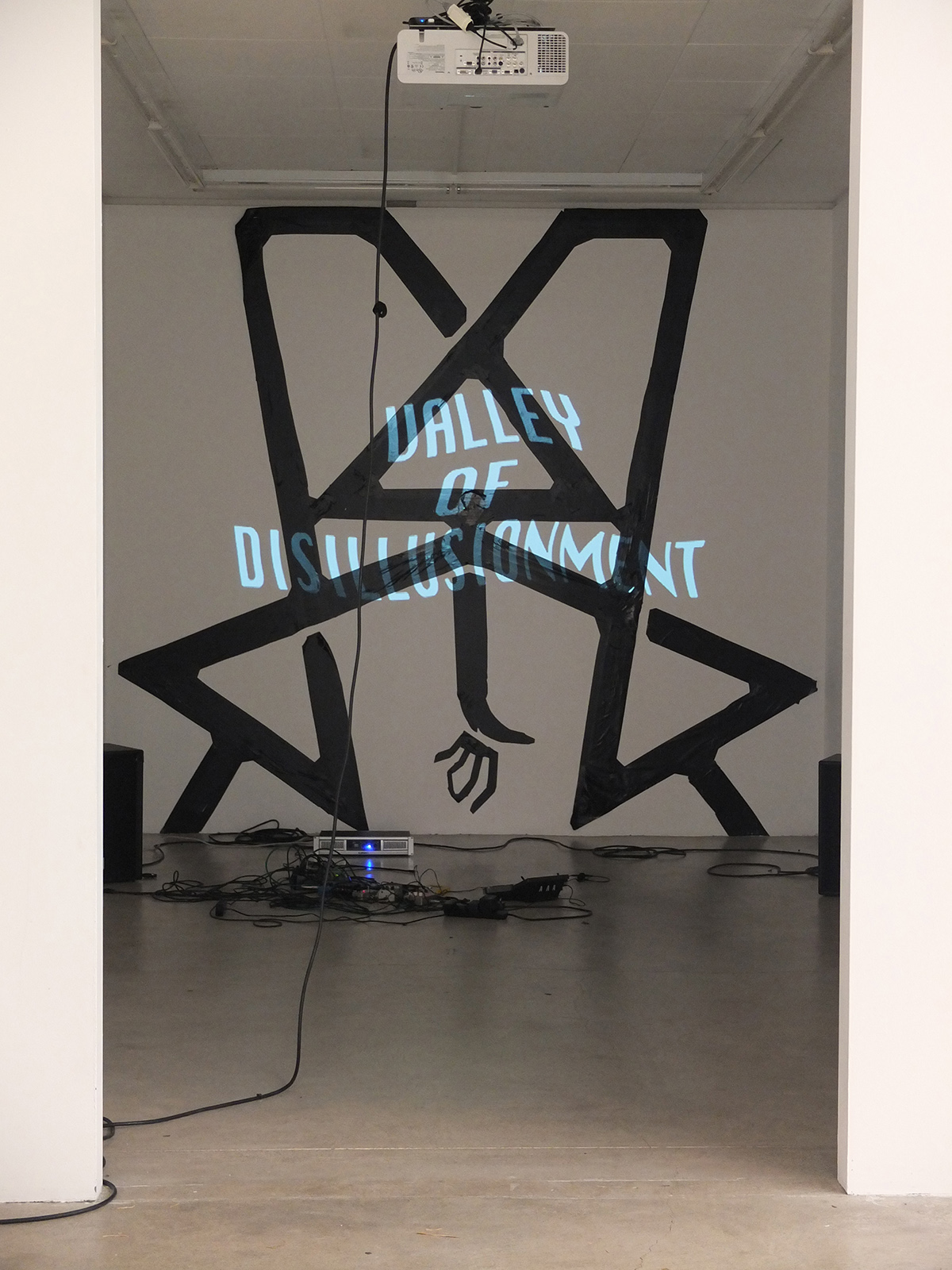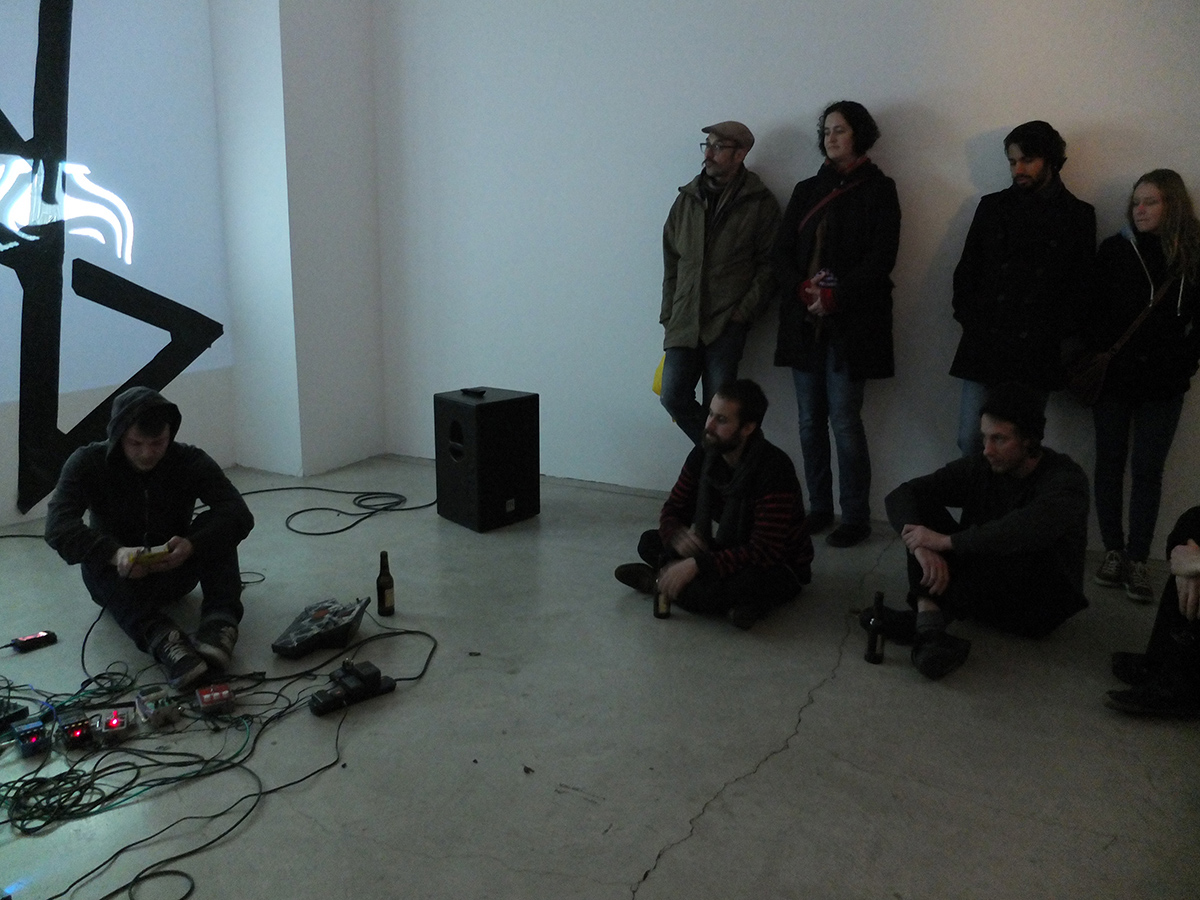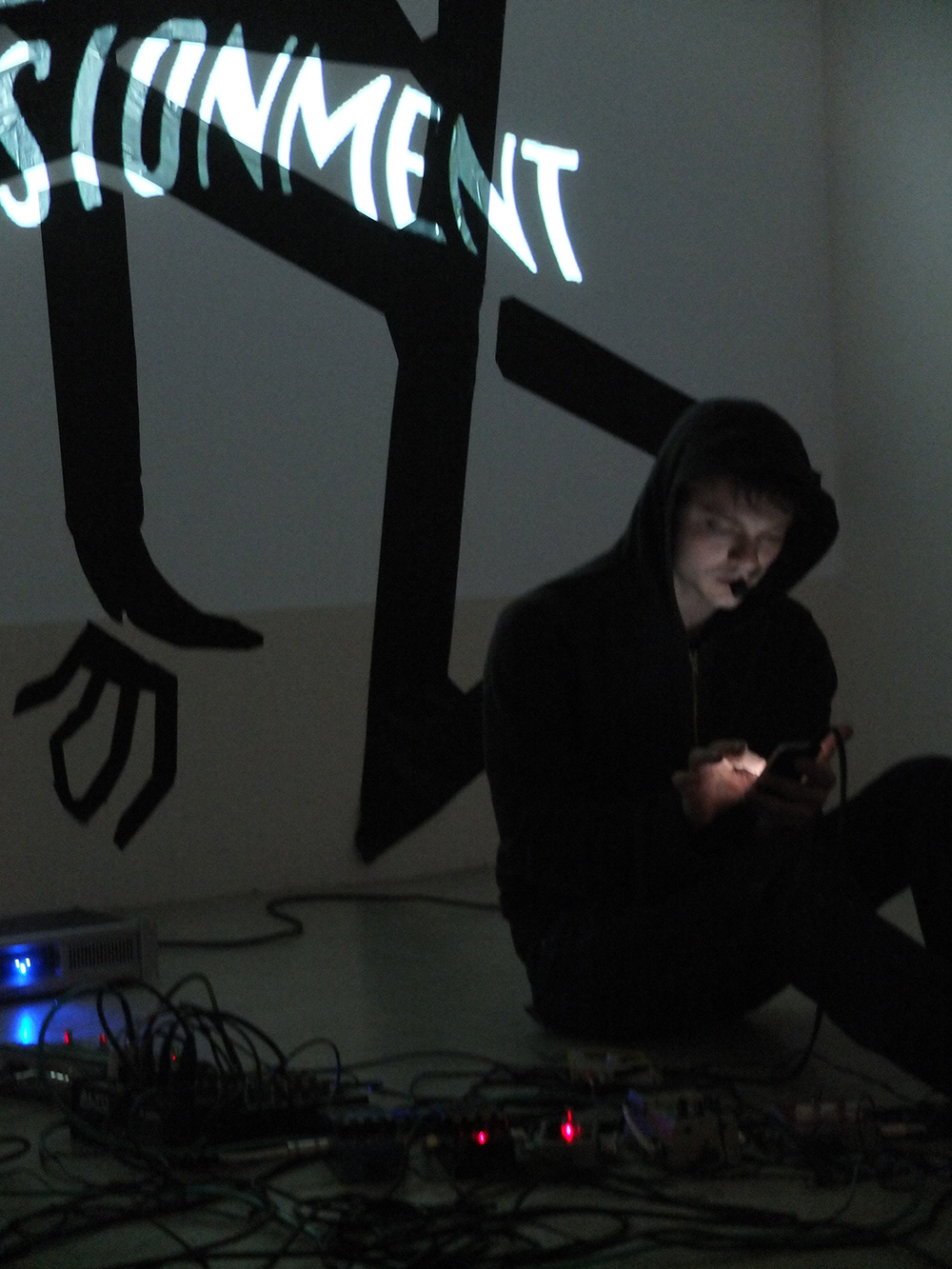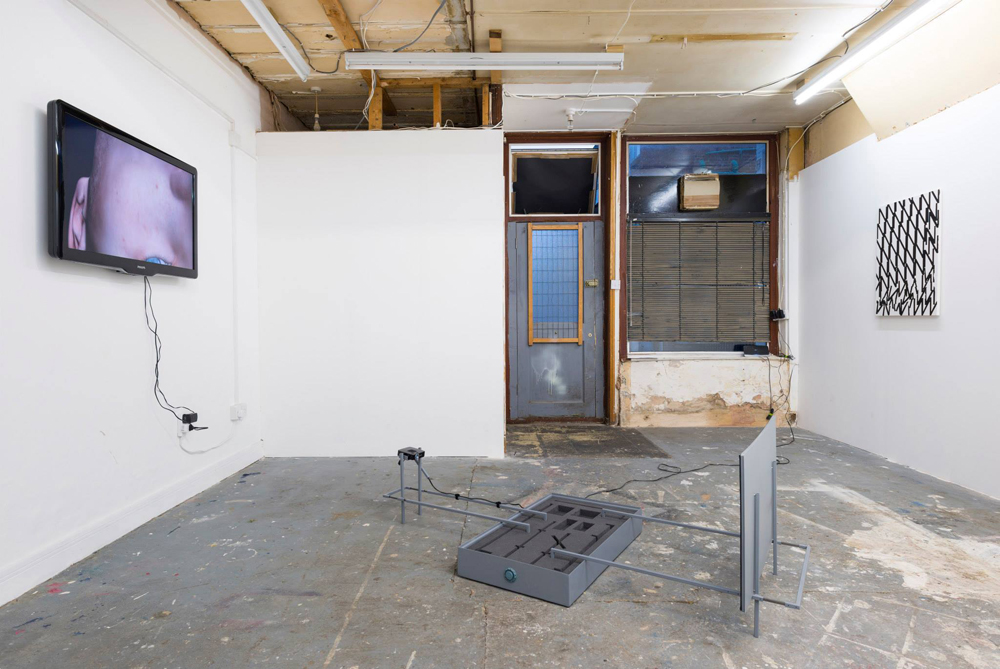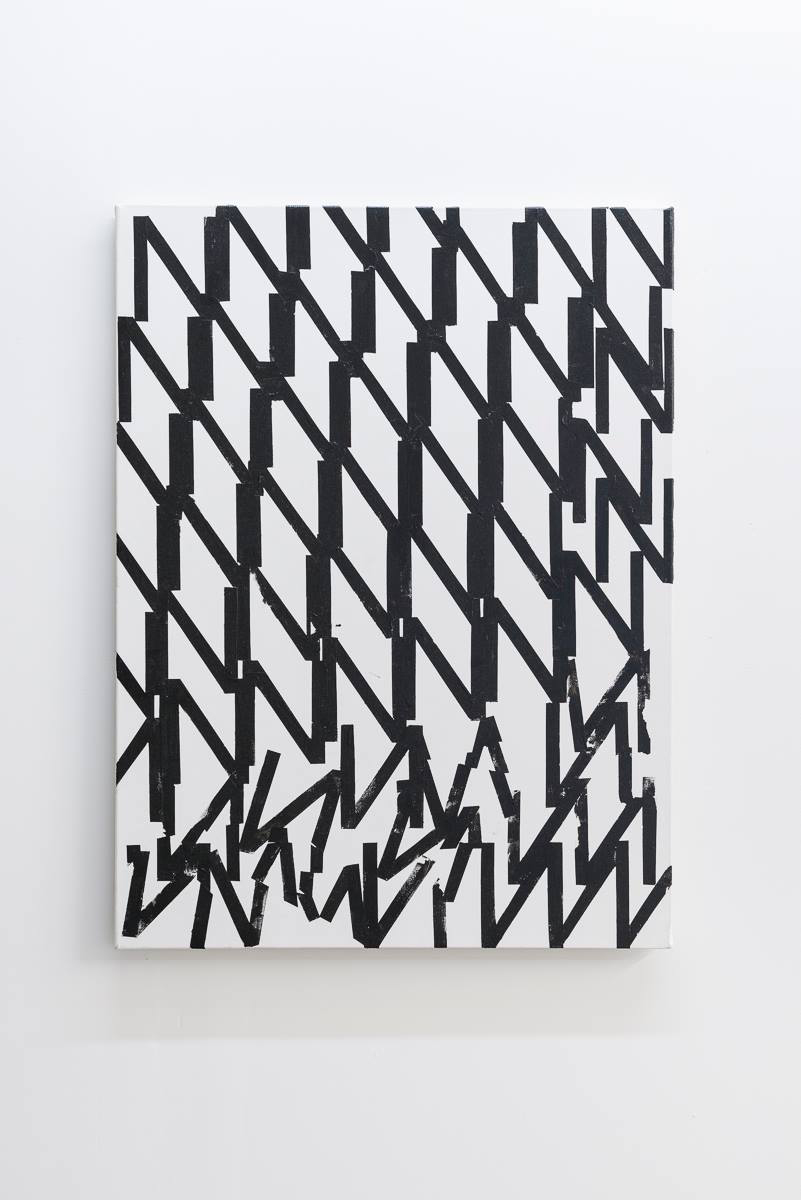 NON. enamel on canvas. 60 x 80 cm. 2009-2015. Part of 'Thank You' exhibition at Jupiter Woods, London.
of a final account in formation (remix). mp3. 2014.

Contribution to Scott Mason's exhibition at Milton Keynes Gallery, September 2014. Joined by a publication with contributions by V. Allen, Harry Burke, Ami Clare, Chris Fite-Wassilak, John Hill, Elizabeth Holdsworth, Chris Kraus, Marti Manen, Rasmus Nilausen, Lisa Radon and Holly Stevenson.
Remix for Quantum Natives' second release, forways by Yearning Kru. 2013. Joined by Megajoy, Kareem Lotfy, djwwww, Sonic Deadhorse + more!
That Fateful Afternoon. mp3. ~20mins. 2014.
Contribution to embarassmentparty.biz residency with Jesse Darling, Cristine Brache, Marii Nyrop, Mehron Abdollmohammadi, Annelyse Gelman, Sanguine CB, and Emilio Vavarella. A group chat between all of the arists-in-residence re-imagined as an operatic libretto - I assigned members of my family to read out the transcript and wrote the underlying composition in Garageband.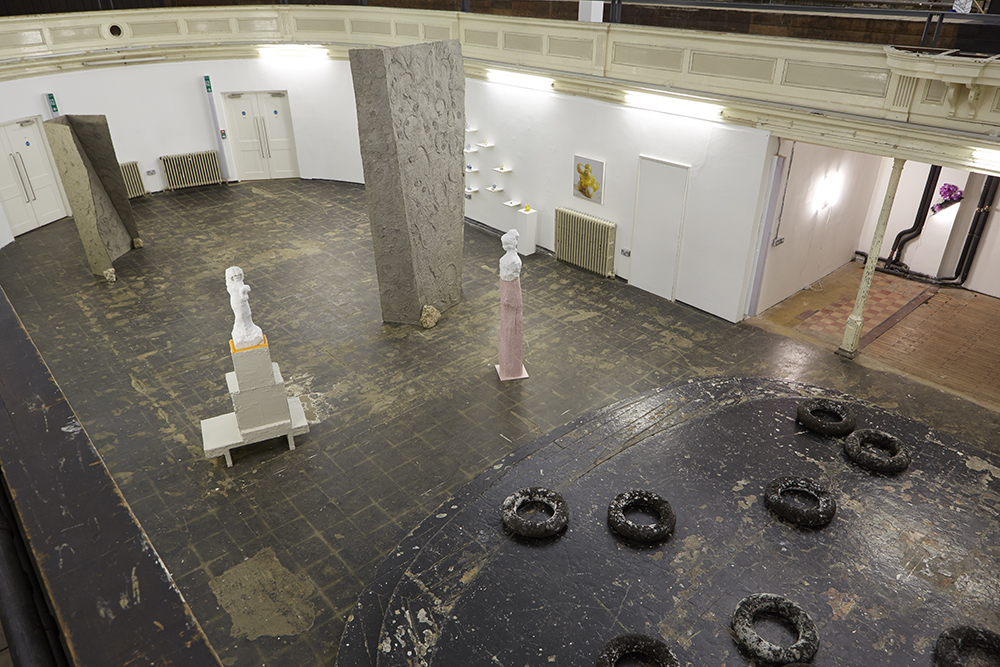 A Sense Of Things exhibition at Zabludowicz Collection, London. 2014.

Showing works from the Zabludowicz Collection: Tonico Lemos Auad, Matthew Darbyshire, Sean Edwards, Neil Gall, Alexander Heim, Jim Lambie, Oliver Laric, Elad Lassry, Mark Leckey, Roxy Paine, Hannah Perry, Seth Price, Damian Roach, Daniel Silver, Matthew Smith, Jack Strange, John Summers, Lei Xue.

Invited artists: Adriano Amaral, Jamie Bracken Lobb, David Buckley, Rob Chavasse, Frances Malthouse, John Henry Newton, Viktor Timofeev, Leonardo Ulian, Andrea Zucchini.
works pictured below:
Soylent 1 (from S.T.A.T.E. series). ink on paper, fluorescent light. 21cm x 30cm.
Selekthor promotional pamphlet and guide (for Selekthor website). brochure, brochure holder, synthetic flowers, fluorescent light, tape.
Valley of Disillusionment 1. installation: wall drawing, tape, speakers, projection, effect pedals, drum machine, bass guitar, headset microphone, improvised musically-based performance. ~14 mins.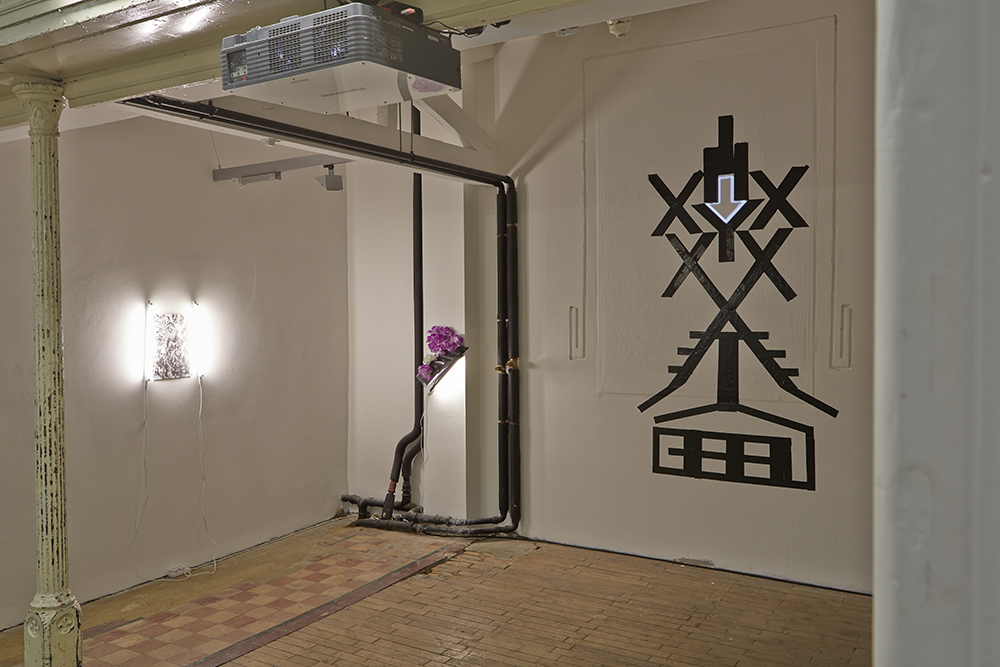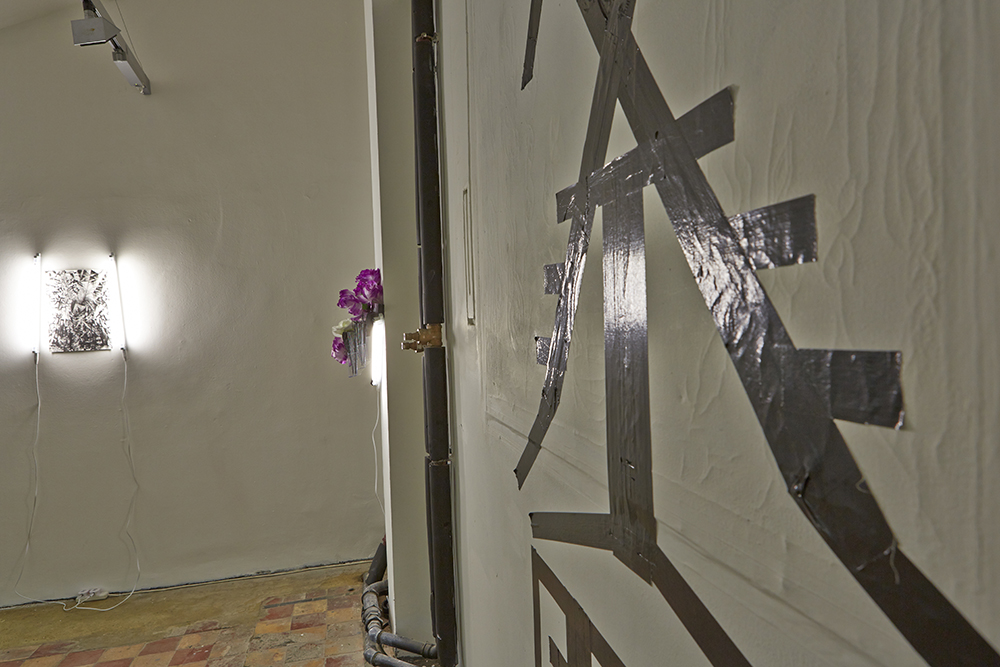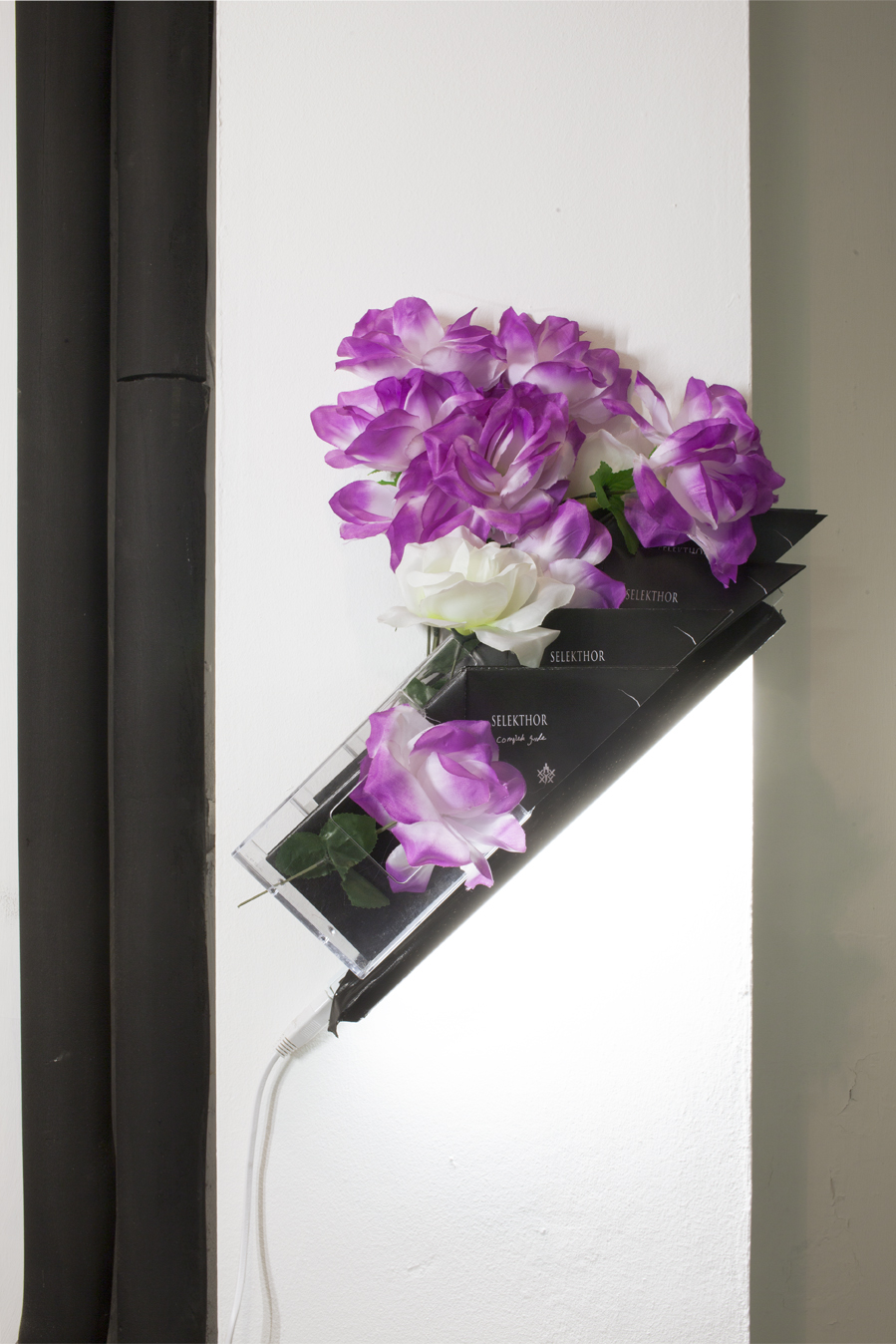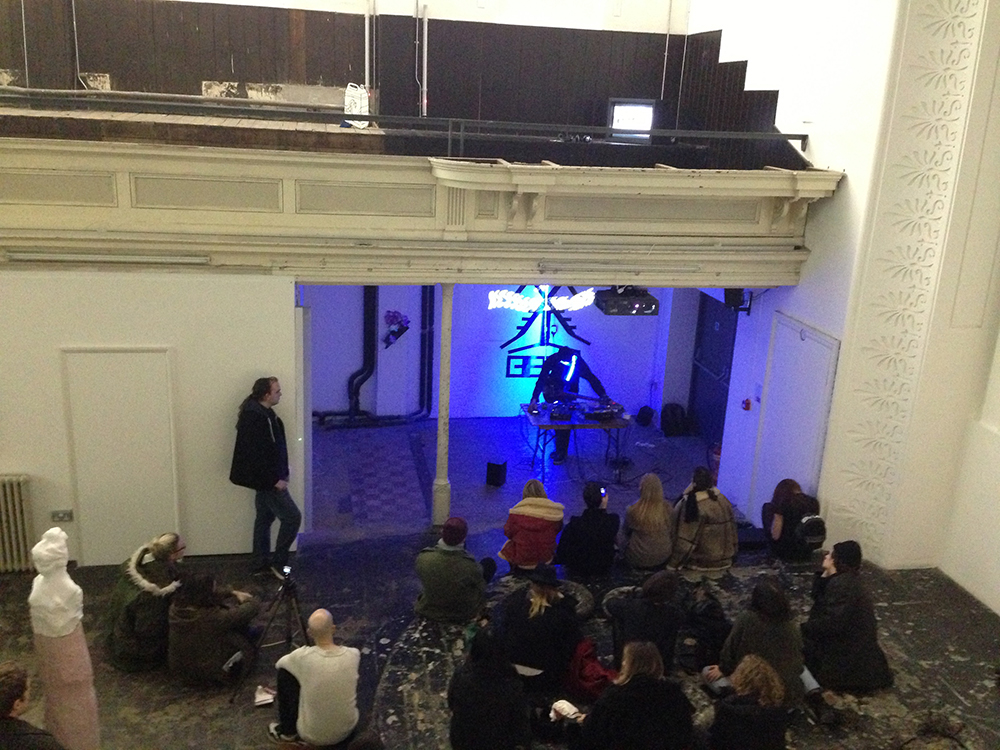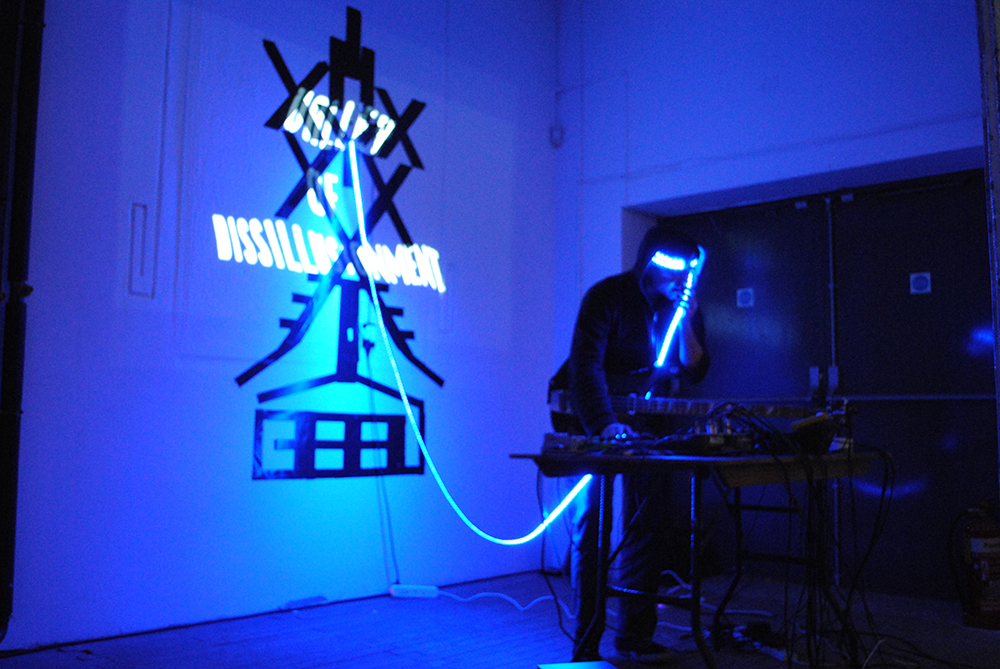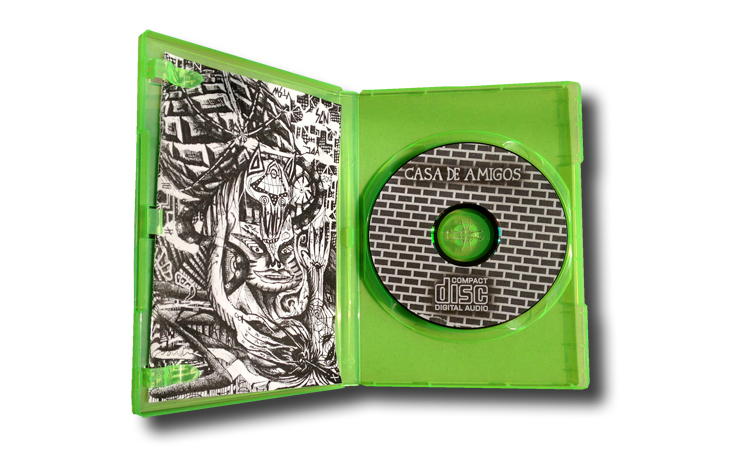 Sphynx Cats Nuzzle (collaboration with Simon Werner). Artists Edition -zine, CD, X-Box case, edition of 100. 2013.
Produced + distributed by Casa Di Amigos available at South London Gallery, X Marks The Bokship, Ti Pi Tin and Casa Di Amigos online shop.